Transform Your Home with Stunning Christmas Decor
Are you ready to transform your home into a winter wonderland this holiday season? Christmas home decor adds a touch of magic to any space, creating a warm and festive atmosphere. From the living room to the dining area, there are endless opportunities to infuse holiday cheer into your home. Let's explore some creative ideas to elevate your Christmas decor and make this season truly special.
Creating an Enchanting Living Room
The living room is the heart of the home, and it's the perfect place to showcase your Christmas spirit. Start by adorning your mantel with garlands, twinkling lights, and an array of ornamental stockings. A beautifully decorated Christmas tree serves as the centerpiece, adorned with an assortment of cherished ornaments and shimmering lights. Cozy throws and festive accent pillows can be strategically placed to add warmth and comfort to the seating area, creating an inviting space for gatherings and relaxation.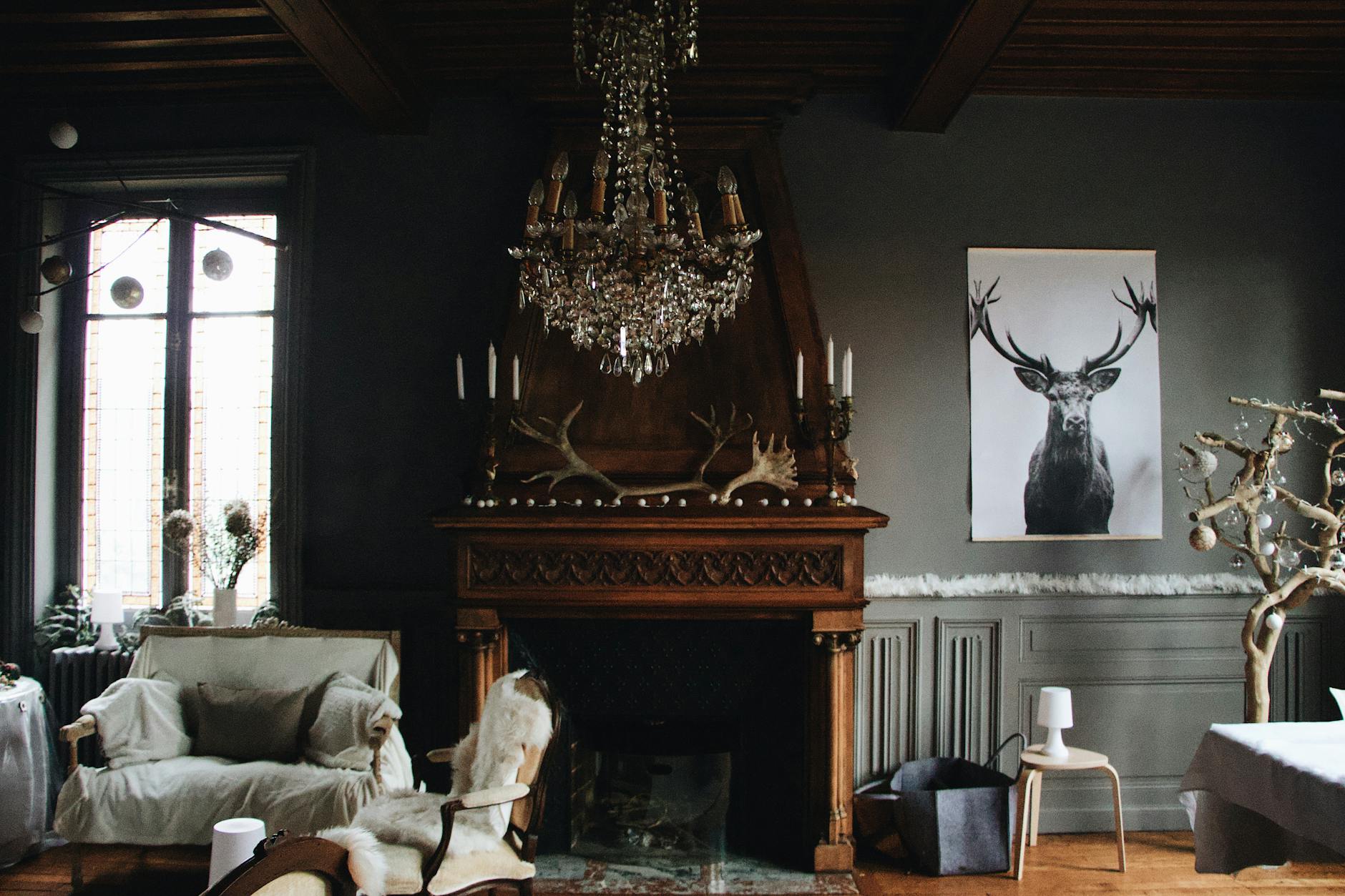 Photo by Maël BALLAND on Pexels
Setting the Scene for Memorable Meals
The dining table becomes a focal point during the holidays, as families and friends come together to enjoy special meals. Elevate your dining experience with a captivating Christmas tablescape. Begin by layering a festive table runner or a lustrous tablecloth to set the stage. Incorporate elegant dinnerware, gleaming candle holders, and seasonal centerpieces adorned with lush greenery and glistening baubles. Don't forget to add a personal touch with place cards and themed napkin rings to make each guest feel truly special.
Photo by Nicole Michalou on Pexels
Embracing the Magic of Lights
Lighting plays a crucial role in creating an enchanting ambiance during the holiday season. Explore diverse lighting options such as string lights, LED candles, and ambient lanterns to infuse warmth and radiance into your home. Whether it's draping twinkling fairy lights across the windows or incorporating illuminated seasonal village scenes on tabletops, the right lighting can instantly elevate the charm of your Christmas decor.
Crafting Personalized Ornaments and Keepsakes
Engage in delightful DIY projects to craft personalized ornaments and keepsakes that reflect your family's unique story and traditions. From hand-painted baubles to custom photo ornaments capturing cherished memories, these personalized accents add a heartfelt touch to your Christmas decor. Get creative with holiday-themed crafts and involve family members of all ages for a fun and memorable decorating experience.
Conclusion
With these inspiring ideas, you can infuse your home with the enchanting spirit of Christmas, creating a warm and inviting atmosphere for memorable gatherings and cherished moments.
Let the magic of Christmas decor illuminate your home with joy and festive delight!